Beijing Multigrass Formulation Co.,Ltd , with almost 20 years development, has always been committed to researching and developing biological agricultural inputs. Today, it has registered variety of botanical products with different kinds of formulations in China and more than 40 countries around the world. Thus it grows up to be one of the important international biological pesticide suppliers. With modern technology and traditional wisdom, we will persist in screening herb source products and researching advanced technology and environmental friendly formulations.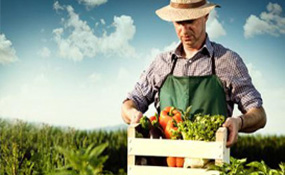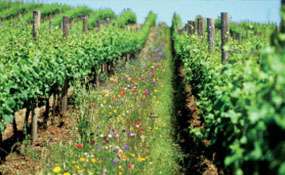 Besides the herb source products, we continue to broaden biological products. We make a huge investment to research and set up production base for Spinosad technical and series formulations. Spinosad has the excellent characteristics of broad-spectrum, effective on insects, safe to human being, non-target animals and the environment and biodegradable, thus it wins Presidential Green Chemistry Challenge Award in USA and is recommended to be used for organic farming by several Organic matter review organization .
Beijing Multigrass, with the essence of ancestors' traditional wisdom and modern advanced science and technology, provides growers around the world with effective solutions by biological plant protection products , contributes to China's pesticide use zero growth program , guarantee human life healthy and hopes all mankind achieve the harmony and unity of work and nature.